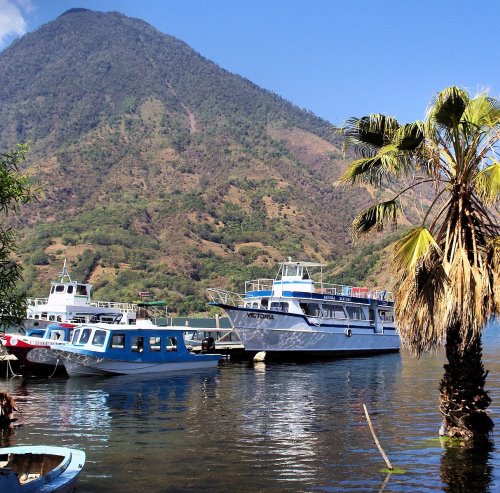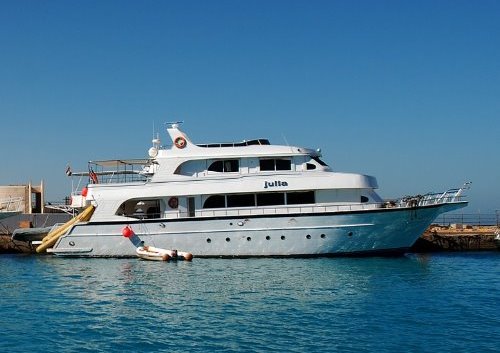 Marine Insurance
We understand that your boat is very special to you, whether it is a speedboat, a motor cruiser or a super yacht, and like all treasured possessions it should be protected with top quality cover. We act as 'Pure Brokers' providing fully comprehensive, competitive cover for a wide range of recreational craft whether powered by motor or sail and bringing you a range of options that cover a wide selection of underwriters each mastering their own specialisation at very competitive pricing. You do not have to spend hours surfing the internet to arrive at the best most competitive options as we do this for you at no additional cost and all our policies offer:
Bespoke third party liability
Optional worldwide territorial limits
All risk options
P & I cover worldwide
Crew cover and travel insurance
Racing cover
Transit cover available
Including auxiliary vessels/tenders
Cover for water skiing and towing of recreational toys.
Excess free options
Loyalty and no claims bonus discounts
Covering most international flags
We guarantee your security and peace of mind by using only the foremost companies available, companies like Ibex, one of Iberia's finest! For more information or for a quotation click here.