We understand that your boat is very special to you, whether it is a speedboat, a motor cruiser or a super yacht, and it should be protected with top quality cover. We provide fully comprehensive, competitive cover for a wide range of recreational craft so you don't have to spend hours surfing the internet to get the most competitive deal...

---

Make sure your business is well protected so you can focus on your success, leaving the rest in our hands. We understand that every business is different so that's why we tailor your policy to ensure you get all the covers you need and none that you don't. We can insure your business against risks of fire, flood, public liability, employer's liability, business interruption, money and much more

One in three pets need treatment each year and with an increase in vets fees of around 11% each year, the care your pet deserves is expensive. Euro Pet will provide cover for unexpected costs as a result of your pet's illness or accident and gives you peace of mind knowing they will be cared for in Spain and Gibraltar.

---

The only certainty in life is death, yet so often it's the thing we put off or ignore completely, and the most affected are the family and loved ones left behind, sometimes with dire consequences. We can help with all aspects including Will writing, funeral insurance (which can include hospital benefit and repatriation if you wish to be buried in the UK), extra life and terminal illness cover.
About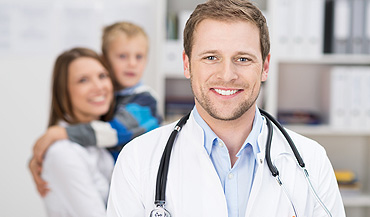 LSM Insurance has grown steadily since opening this office in 2001 and is dedicated to providing customers with informed and courteous assistance and instant coverage when required. For those clients who find it difficult to travel to the office, coverage may be provided by telephone or e-mail. In local cases Lee will visit your work place or home and provide you with on-the-spot cover. All standard classes of insurance are available and if specialist coverage is required we will do our best to source a dedicated underwriter.
Read more
Services
The following coverage is readily (often instantly) available, though may be subject to status and/or proof of eligibility;
Read more
Help center
---
Ask the professionals:
Monday - Friday:

9am-5pm
Saturday:

9am-1pm
Sunday:

Closed
---
Out-of-hours Support:
Mobile (emergency) +34 670378816

whatsapp or text to 670378816

email to lee@lsminsurance.biz

Emergency number for Ibex 902 193 884

Emergency number for Helvetia 902 110 026
Lee acted promptly and professionally, coming up with a very competitive quote and organising everything with minimum fuss.

Dean (Fuengirola)
...gave us loads of good advice and helped us through a very difficult time...

Gayle (Arroyo)
Friendly, helpful, and clearly very knowledgeable - what more can I say!

Maureen (Torremolinos)