Household and Commercial Property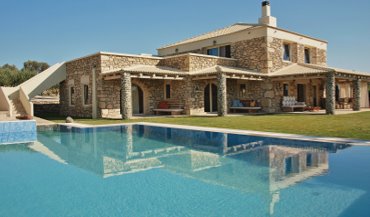 Buildings & Contents
A specialist package has been put together for the expatriate owning or renting property in Spain. Full coverage is available including fire, theft, water damage, public liability and accidental damage. If you have a holiday apartment we offer excellent terms with minimum hassle - it just couldn't be simpler!
Get a Quote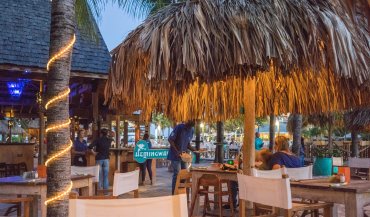 Commercial Cover
Coverage is available for almost every type of commercial premises from bars and restaurants to shops and hotels, including Public liability. Protect your business today, do not wait until it is too late. For an expert assessment of your individual requirements contact Lee to make an appointment.
More...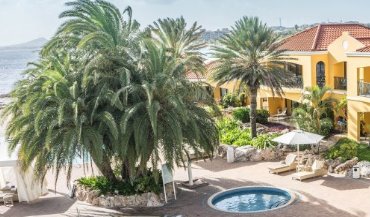 Holiday Apartments
We have a specialist contents insurance policy which is perfect for expats with apartments up to 3 bedrooms - fixed price, no small print, easy to arrange! All polices have € 1,000,000 of public liability cover and up to € 2,500 towards repairs to building in the event of a break in or malicious damage to your property...
More...
---
How we can help?
If you are in the process of buying or selling a property or business (or both!) on the Costa then why not discuss it with Lee, who has over fifteen years experience of living and working here and can help arrange everything from translation to lawyers, car buying to utilities, furnishings to removals etc. etc. etc... We know how "living the dream" can all too easily turn into a nightmare, and are here for you to help ensure that your time in Spain or Gibraltar, be it short or long term, is everything you could wish for! And needless to say, if you do happen to encounter any problems along the way we are very much the "go to guys" - apart from our own expertise we have contacts in most of the required fields of expertise...