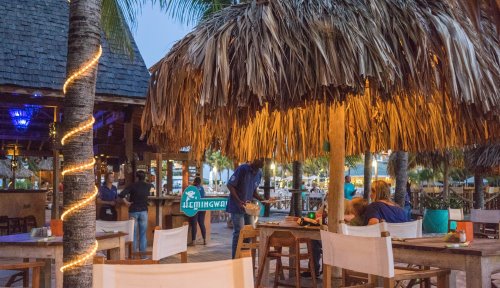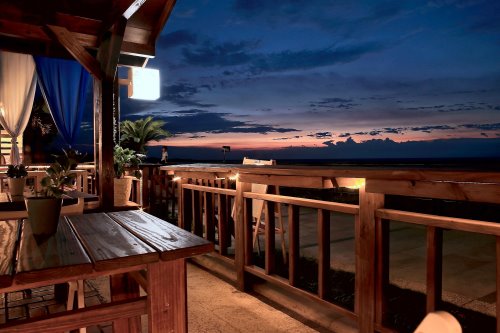 Business Cover
Make sure your business is well protected so you can focus on your success, leaving the rest in our hands. We understand that every business is different so that's why we tailor your policy to ensure you get all the covers you need for the specific risks that you face and none that you don't. We can insure your business against risks of fire, flood, public liability, employer's liability, business interruption, money and much more. Our policy can cover a wide range of businesses, from shops and restaurants to offices and hairdressers.
Benefits of getting a business policy with us:
Flexible policy
Wide range of insurable limits
Assistance 24 hours a day, 7 days a week, 365 days a year
Specific solutions for each business type
Very competitive prices
Cover options we can offer you;
Basic covers
Property damage (Building max. limit €1,000,000)
Loss of rent
Water damage
Legal protection
Theft of cash (inside safe max. limit €10,000 and out of safe max. limit €2,500)
Goods in transit (max. limit €20,000)
Refrigerated goods (max. limit €60,000)
Public liability (max. limit €600,000)
Tenant's liability
Employer's liability
Warranty coverage extension (rain, wind, flood, vandalism, riots, strikes, smoke, hail, snow, impact of animals, aircrafts, land vehicles, etc.)
We guarantee your security and peace of mind by using only the foremost companies available, companies like Ibex, one of Spains finest! For more information or for a quotation click here.